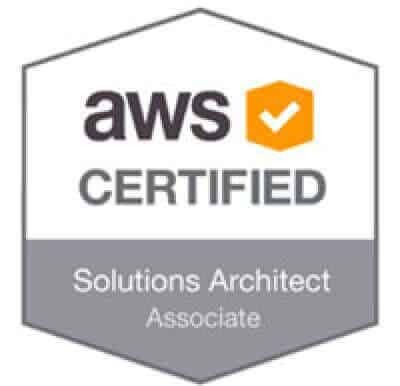 CNCTC is here to prepare you to pass and become certified with Amazon Web Services (AWS) Certifications. Enhance your basic understanding of AWS IT services and undergo training and assessment.
Validate your skills and knowledge in using Amazon Web Services (AWS) that focuses on account security, compliance and also architectural design principles. Our AWS Solutions Architect and AWS Cloud Practitioner courses are the best way to start your career in AWS Services
What are you waiting for? Be AWS Cloud Practitioner and be Certified!
[crp]