/
Tuesday, 19 February 2019
/
Published in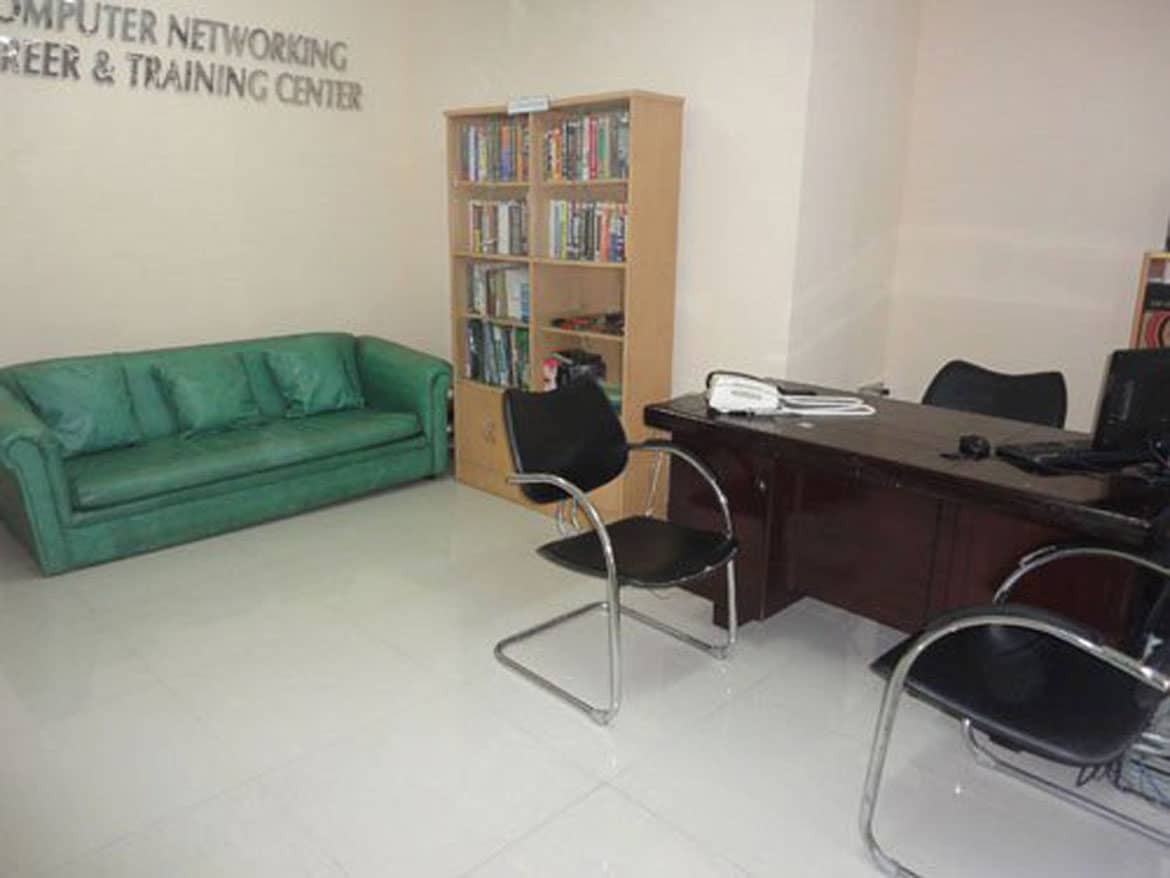 CNCTC HISTORY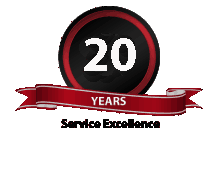 CNCTC was established February of 2000 in Greater Metro Manila Area at Espana Boulevard Sampaloc Manila.
It was incorporated on March 22, 2005, and opened its branch at Buendia, Makati in February of 2006.
CNCTC is a TESDA registered training center that provides the highest level of Information Technology Training to individuals looking to broaden their skills to cope up with the ever-challenging jobs in the computer industry.
It was established to provide real Hands-On training programs with less emphasis on theory discussions. Class sizes were designed to be small with a minimum of 3 and a maximum of 12 trainees per class.
Each student is trained to develop their skills at their own level, benefiting from a high level of individual Instructor attention and motivation. Our IT Instructors are Microsoft Certified Professionals (MCP), Microsoft Certified Systems Engineer (MCSE), Cisco Certified Network Associate (CCNA), CCNP and RHCT with substantial years of industry experience
Mission and Vision
Vision
Computer Networking Career and Training Center envisions to deliver the highest standard of Information Technology education to students and professionals seeking to develop their knowledge in Computer Servicing, Computer Networking and Computer Programming.
Mission Statement
Computer Networking Career and Training Center provides outstanding IT skills development for students and professionals based on Instructor-led and HANDS-ON approach of learning.
IN ACHIEVING THE FULL POTENTIAL OF OUR TRAINEES, THEY WILL:
Acquire the necessary knowledge, skills and self esteem to achieve their realistic goal.
Become independent, critical thinker and problem solver in areas of their specialization.
OUR TRAINEES WILL BE PROVIDED WITH:
Updated and comprehensive Competency Based Curriculum.
Expert and Certified Instructors with Industry experience
Unselfish Technical support after the training
On the Job Training (Computer Servicing and Computer Networking courses)
Unlimited Internet connection.
Job Assistance