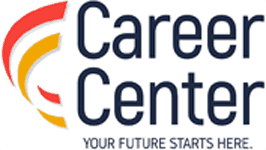 If you are a computer technician one thing that you can do to earn is to be a freelancer. A freelance computer technician means that you are not employed but you can still earn money by looking for customers that would let you repair their computers instead of bringing it to a pc repair shop. In this article
Fliers / Posters – If you want to start gaining customers start making flyers and posters to inform them that you are accepting repairs. You can post it near malls
Lower your price – Make sure that your services are a bit cheaper compared to repair shops. Remember the lower the price
Warranty – Always make sure that you'll be giving a warranty for your service. This will help you to gain their trust. You can give your customers a couple of days for a warranty.
Explain the problem – Even if the customers are not asking explain to them the problem and the possible solution so that they will know that you really know what you are doing. If there would be something that needs to be replaced
Quality Service – Even with a small service fee always make sure that you'll be giving them quality service. A good service can impress your customers and they can also refer you to their friends. Always remember that the most effective way of advertisement is through word of mouth.
Being a Computer Technician freelancer can be a stepping stone for you. This can also be considered training because as a computer technician there would be a time when there is a problem that is new to you. This is the time where you can learn by researching or by asking fellow technicians on how to solve this new issue.
[crp]