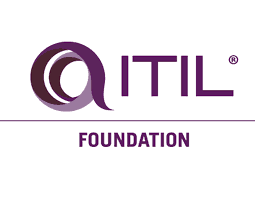 ITIL becomes the standard to bring into line the service providers with their strategies and client's needs. Transform your abilities in IT Service Delivery by taking ITIL V4 Certification Exam.
ITIL V4 Certification Exam Price is 338 USD. A small price to pay to sky rocket your career in ITIL Services
CNCTC is an Authorized Pearson Vue Testing Center that can deliver different certification exams given by ITIL, PMP, Microsoft COMPTIA and others. We are welcoming you to take your certification Exam at CNCTC. Our testing staff are very approachable, responsive and easy to deal with. We are pleased to assist you in conducting your certification testing registration.
What are you waiting for? Please visit CNCTC and be certified!
[crp]