Become a Trainer
Live Online Trainers or Classroom Trainers / Part Time or Full Time
Why become a Trainer at CNCTC, Inc.
EARN WELL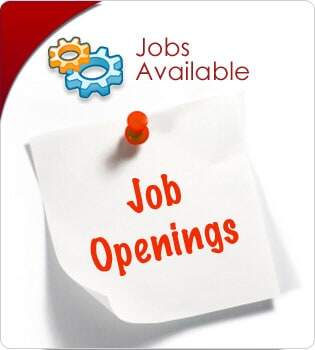 CNCTC is known well to offer great compensation and make timely payment
EXPOSURE
We Train large Companies and Organizations , In turn you gain increase visibility and endless opporutnities
ANYTIME, ANYWHERE
Beside our Classroom Training programs. You can conduct training sessions from anywhere you want through our Live Online Trainings
Our Trainers are for PART TIME positions and Full Time positions.
Key Responsibilities:
Make/Develop Course Outline, Manuals and other Instructional Materials for use by Students
Train Students at their levels and make sure that all topics in the course outlines are taken
Ensure that training is based on Hands-On and Minds-On Laboratory Activities
Qualifications:
Degree in Computer Science / Information Technology or equivalent
2-3 years Industry experience
Can build course outlines, modules, exercises and other training materials
Should have strong communication and organization skills
Teaching experience is an advantage
IT Certification is an Advantage
---
Apply
Apply by filling up the form below
Screening
Your profile will be screened by our HR Team who will determine if you are the right fit
Onboarding and Orientation
Once selected, documentation, profile creation and induction will be held
Ready for the first session
If our requirements match your expertise, we will share your profile with our clients. If clients are impressed and satisfied, You will be invited to finalize terms and scope of the training.